Lambda
Transform Your Cloud Infrastructure with AWS Lambda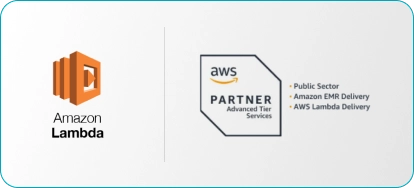 How does Lambda works?
AWS Lambda is a serverless, event-driven computing service that lets you run code for virtually any type of application or backend service without provisioning or managing servers. 

This type of architecture allows working with different business needs to create automated processes in the cloud and optimize costs with services.

ST IT Cloud partners with one of the largest cloud platforms in the world and uses AWS services to provide high performance and security.

With several use cases and an expert team certified by AWS, ST IT Cloud works by understanding the technical and business requirements step by step to define the best architecture offering security, cost optimization, performance and data quality.

To achieve these goals, we worked with the AWS Lambda Service to create fully serverless architectures.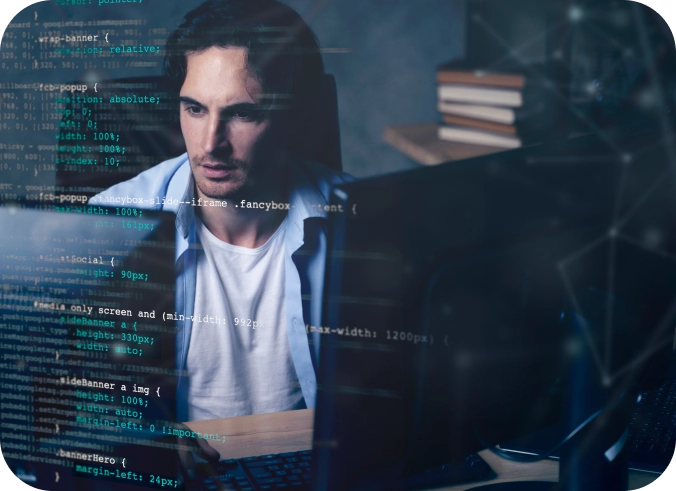 Cases de Uso que utilizam Lambda