Innovation is what drives ST IT Cloud, thinking outside the box, breaking paradigms, creating strategies to open new paths and go beyond!
We started in 2009 combining expertise in software development projects with Business Intelligence solutions.
In 2012, we demonstrated a unique ability to serve customers using Cloud solutions.
Today, ST IT Cloud offers complete consultancy for modernization, data integration and cloud migration with a certified team that uses methodology and services that add value and generate results.
"We live today, what the market projects for the future"
Mauricio, CEO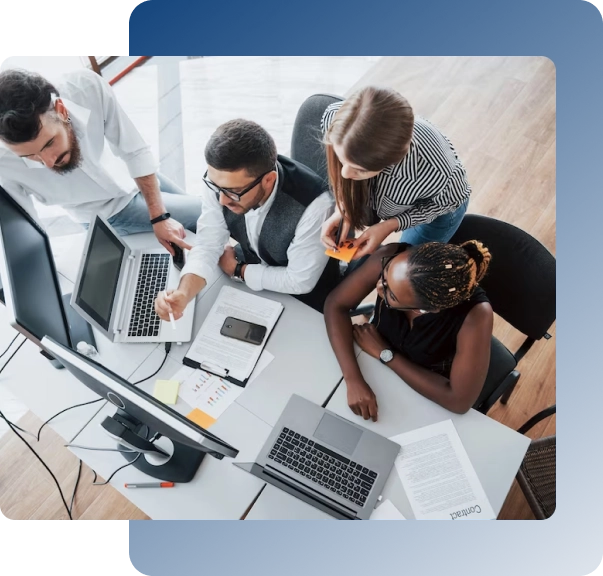 Find out what our principles are
ST IT Cloud aims to add value and deliver results to its customers, based on leadership principles, we convey ideas that favor teamwork and contribute to individual development.