Cloud Migration
Cloud server is present and future!
Reduce costs, increase security and gain more performance.
5 reasons for your company to migrate to the cloud
Security
Data encryption, firewalls, multifactor authentication and automated backups to ensure the security of your business information.
Cost reduction
Avoid unnecessary expenses with server maintenance and software licenses, invest more resources in strategic areas.
Scalability and Flexibility
Your company can grow quickly and adapt to market demands. Easily increase or decrease your resources.
Collaboration and Productivities
Advanced collaboration features, reducing response time and improving decision-making.
Innovation
Experience new solutions and business models faster and more efficiently.
There is a cloud tailored to your business with our cloud migration solution.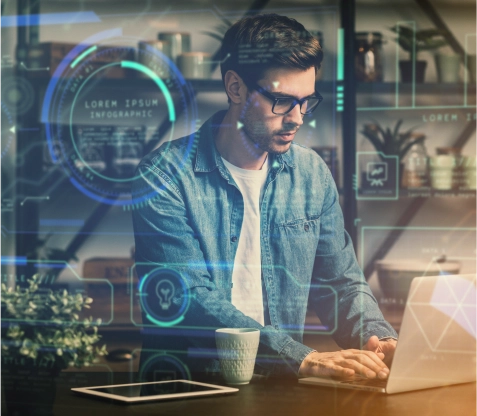 Multi-cloud
Flexibility and customization for companies that want to integrate and transfer data between private and hybrid cloud environments.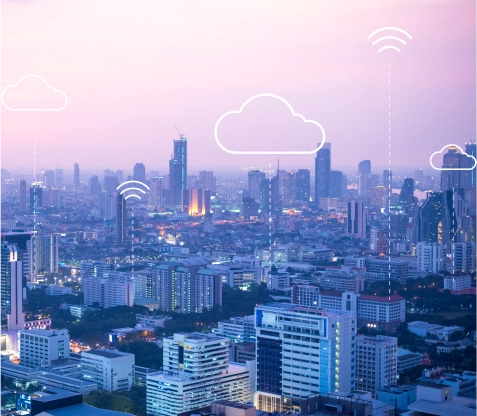 Public Cloud
For businesses of all sizes looking for easy access to innovative technologies, scalability, security and cost-effectiveness.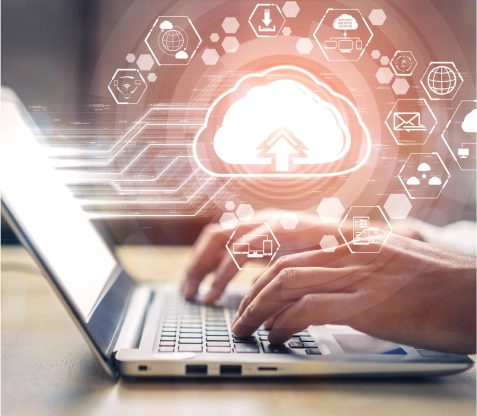 Private Cloud
For companies that need full control over their IT infrastructure, with a high level of security and customization to meet specific business needs.
Find out how Cloud Migration works
Discover the Cloud Migration Journey

Identification of migration objectives and needs


Assessment of local infrastructure
Choice of provider and cloud type


Assessment of security risks

Frequently Asked Questions about Cloud Migration